GIS for managing telecom networks
Get to know the foundation of effective network design, build, operations and extension.
Learn about the impact of GIS on the end-customer
For the telecoms operator, it's important to know how GIS can affect the end-customer and how it can give a comprehensive view of the inventory management. GIS makes it easier to understand patterns, relationships, and geographic context. It contributes to delivering better communication and efficiency, improved management and decision making. 
Download this paper and learn about:
What GIS is, and can be used for

The competitive landscape in telecoms

The importance of location information in the network lifecycle

The importance of GIS in network planning

The impact of GIS on the end-customer

The importance of GIS in network management
The importance of GIS in network planning
Advance knowledge of where any impacts will occur can enable proactive communications. Where, for example, there is a Single Point of Failure in the network, GIS can identify the location and which back-up systems might be available to immediately remedy the problem in the short term, while a more permanent fix is deployed. Examples of this might include adding satellites for contingency planning or building out new routes that bypass and eliminate potential Single Point of Failure (SPOF) locations.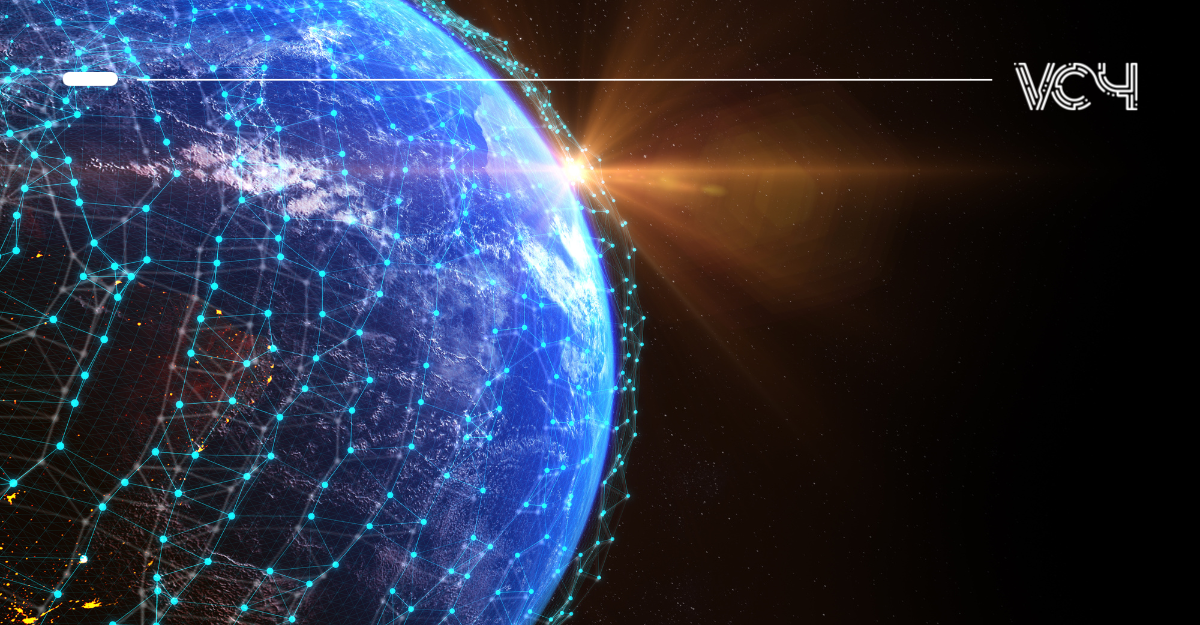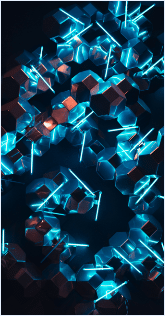 The impact of GIS on the end-customer
The value of GIS extends beyond network planning and build,it goes all the way to the end customer's experience. In fact, GIS is increasingly important to end customer service. As networks evolve, customer needs must precisely align – not just to ensure delivery excellence but also so operators can easily expand their networks and include new systems to meet customer demands when it's necessary.