How do you manage GPON Investments to maximize efficiency and returns?
Are you maximising your GPON investments?
Identify GPON opportunities, prepare for
the future, get ahead
In addition to the single source of data you need to support the customer lifecycle and to plan your network investments, VC4-IMS offers modules and extensions to enhance business value – enabling you to make the most of your data, across key operational processes and functions.
Download this brochure and learn about:
The IMS inventory module

The IMS GIS module

The IMS leased line module

The IMS IP Management module

The IMS telephone number management module
Find out what value VC4 IMS can add to your business.
What is PON/GPON?
In this guide you will find out why passive optical networks are key to the last mile. Learn more about the different kinds of passive optical networks. And take a deep dive with us into how managing your GPON investments can lead to maximizing results and returns.
PON, GPON, EPON, BPON, GEPON… what does it mean?

Why would you need a master database of all PON?

How can VC4-IMS solve your problems with your PON challenges?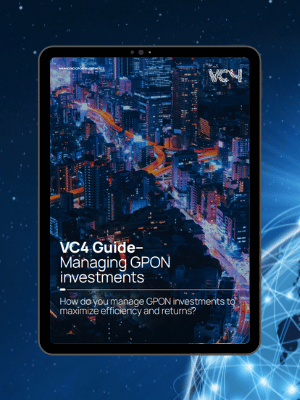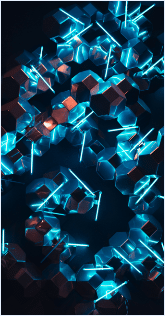 Why is correct registration of PON challenging?
The correct network inventory registration of PON networks is more complex than other types of networks. Why is that?
Find out why problems often occur

Learn why most OSS systems can't handle all of this in a single system

Learn how to make the right start when rolling out PON/FTTH networks

Learn why most operators are not able to manage their PON networks in an optimal matter