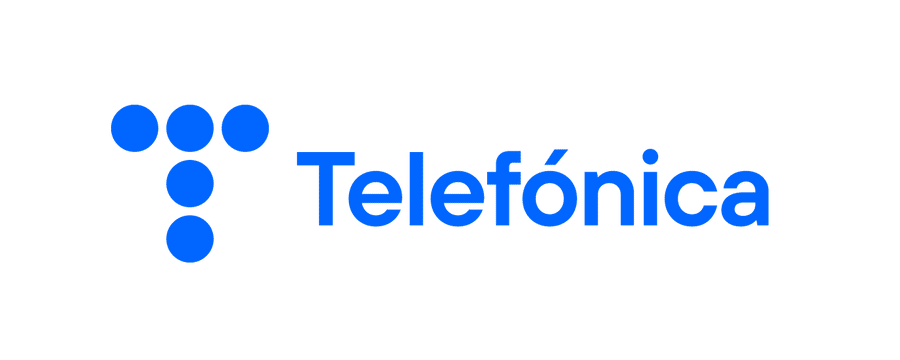 Stack your favorite VC4-IMS modules togheter and create a sin
gl

e source of truth for your network.
In addition to the single source of data you need to support the customer lifecycle and to plan your network investments, VC4-IMS offers modules and extensions to enhance business value – enabling you to make the most of your data, across key operational processes and functions.
Download this brochure and learn about:
The Telephone number management module

The IMS Leased Line Module

The IMS IP Managementt Module
Find out what value VC4 IMS can add to your business.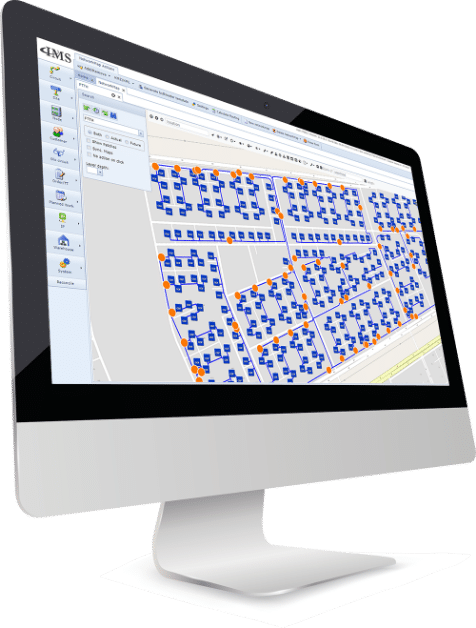 Stop working with scattered data and software: combine powerful modules seamlessly
The core of VC4-IMS is the modules that capture all assets – service, logical and physical – and map these to the physical network topology, delivering a rich, interactive geographical view.
Inventory management is key to efficient performance and transformation
To support the transformation of your networks and to manage costs, a modern network inventory management system that brings all data together is essential. It should deliver a comprehensive view to support all operational activities.
Streamline your processes
Optimize your tasks, intergrate processes, log and track your work.
Obtain information for impact analysis
Obtain, store, filter, learn and make better informed descisions.
Manage and track your assets
Find out how your organisation can get unparraleled insights in your assets.
Integrate and share key data
Learn how to capture all KPIs and share data with your users or business teams.
Any vendor, any technology networks managed

VC4-IMS provides integrated workflow management tools to ensure efficient process automation and delivery, as well as efficient change management. It boosts your ability to deliver high-performance networks for fixed, mobile, and wholesale, supporting any proposition.
Network infrastructure planning and management

Operational task automation and workflows
Network infrastructure planning and management

Operational task automation and workflows
What our customers say
VC4-IMS is field proven and trusted
by leading organisations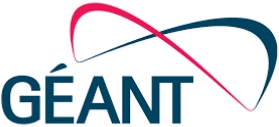 "With their experience in the NREN community, VC4-IMS was strategic for the success of GÉANT. GÉANT was able to benefit from the standard offering of VC4-IMS with minor customisations."
"The coverage of all network layers (Fiber KML up to L2/L3 services) and creating trouble tickets makes VC4-IMS a fundamental part of our network administration and NOC activities."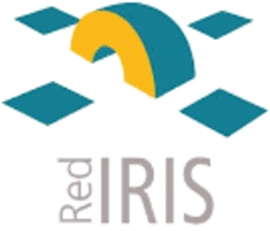 "VC4 was the company that better met our requirements in terms of quality and price. Our relationship has been very fruitful…their platform adds extraordinary value."
"VC4-IMS is a major factor in the operation of our network and services. It allows us to deliver high customer satisfaction. We strongly recommend VC4 as experts in their field."

"During the pandemic, we received many new service requirements – we achieved them all. We didn't miss a thing. IMS from VC4 helped us to achieve that."

"VC4 understands our needs and gives us the required support. They bring passion and experience in their work, they are open for new ideas and challenges. We highly recommend VC4."